SERVICES WARRANTY OPTIONS
We offer full 12 months parts and labour warranty!
Unlike other Car Mechanics we like to ensure that your are satisfied with the price & quality of the product. We will always be upfront with you ensuring we provide you with the most competitive prices we can offer.


Welcome to my site
I am a mobile mechanic with over twenty years of experience in working with all makes and models of vehicle. i love taking on all types of work from a broken spring to full engine rebuilds i am your man to complete the job.
I have all the rights tools to diagnose your vehicle using Delphi diagnostics and snap-on .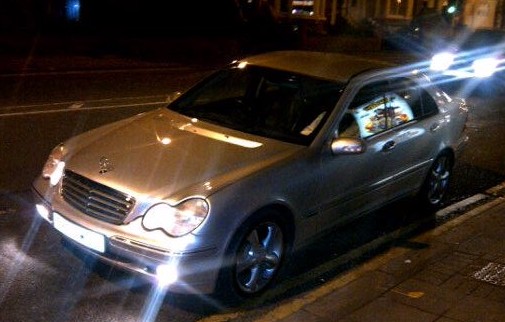 ENGINE REPAIRS, HEAD GASKET, STEERING, SUSPENSION, SPRING, TRACK ROD ENDS, LOWER SUSPENSION ARMS, BRAKES, ABS, SENSORS,
WINDOW REGULATORS, RADIATORS, BRAKE PIPE REPAIRS, WHEEL BEARINGS, NEW CAR INSPECTIONS, DIAGNOSTICS, ELECTRICAL AND
MECHANICAL.
Same day mobile mechanic service covering: Perry barr, Great Barr, Aston, Edgbaston, Digbeth, Hockley, Lozells, Erdington, Birmingham & the remaining West Midlands.